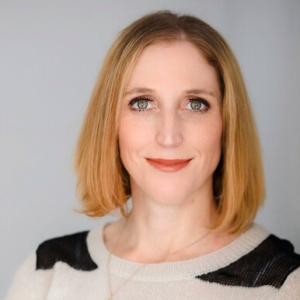 Base
Name

Sally High

Nickname

sally2017

Title

Mental Health Counseling

Phone #
Email
Website
Description

Mental Health Counseling and therapy that is effective and direct. Transforming your entire being. This is not for the client seeking coping skills. This type of guidance asks that you seek inside yourself for all of your answers. Watch your life become totally transformed.

Bring into alignment the mind, body and spirit. Taking a holistic approach to understanding yourself and how you operate in this world. Life Counseling Orlando aims to address mental heath related issues as well as substance abuse and behavioral addiction. This is therapy with a purpose that incorporates a spiritual and higher level of awareness and consciousness.

Seek to get rid of the blocks and negative patterns in your life. Understand how your emotions and thoughts produce the dramatic events and nightmares you tell yourself. Therapy at Life Counseling Orlando involves a total transformation from who you describe yourself to be and who you truly and authentically are.