Communication in Relationships: Effective and Destructive
[vc_row][vc_column][vc_column_text]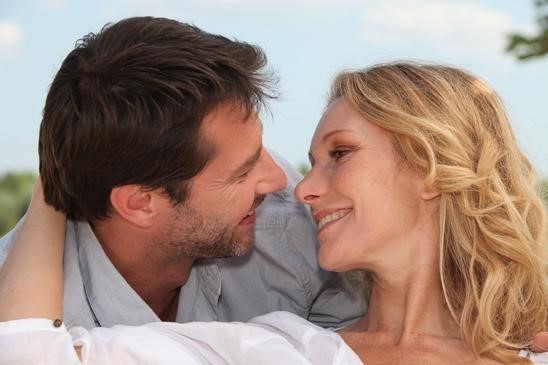 It's only fair to share…
Effective: Clean communication- clean communication is when the only intent of your communication is to reveal something about yourself.
Example: I am angry with you for getting defensive rather than listening.
Destructive: Unclean communication- unclean communication is when you have other intentions such as punishing the other person defending yourself, getting rid of your own tension or proving you are right.
Example: Yelling loudly- your listening skills suck! (Getting rid of tension)
Effective: Being receptive which includes dropping your own agenda temporarily. (See blog from August 6th)
Destructive: Thinking of what you are going to say in reaction to what your partner is saying while your partner is talking to you.
Effective: Perceive your partner as an ally even when you are angry with him or her. In this way, you will talk in ways that encourage listening. If your partner has done or said something hurtful, attribute the most benign motive possible such as your partner was in pain and mishandled it.
Destructive: See your partner as an enemy whose intention is to hurt you.
What can we learn from this? The following: If you communicate cleanly, practice receptivity and perceive your partner in the best possible way, your communication will lead to quick resolution of conflict, more connection and more expressions of love. Sound good to you?
Every working day I help couples develop these communication skills right with me in my office or on Skype.
It's only fair to share…[/vc_column_text][/vc_column][/vc_row][vc_row][vc_column][vc_column_text][easy-social-share buttons="facebook,twitter,google,pinterest,tumblr,print,mail" counters="0″ counter_pos="left" total_counter_pos="left" hide_names="no" fullwidth="" fixedwidth="" sidebar="" sidebar_pos="left" popup="" float="" template="metro-retina"][/vc_column_text][/vc_column][/vc_row][vc_row][vc_column][vc_separator][/vc_column][/vc_row][vc_row][vc_column][vc_basic_grid post_type="post" max_items="3″ orderby="rand" item="76259″ grid_id="vc_gid:1441051751539-aee04325-c471-3″][/vc_column][/vc_row]