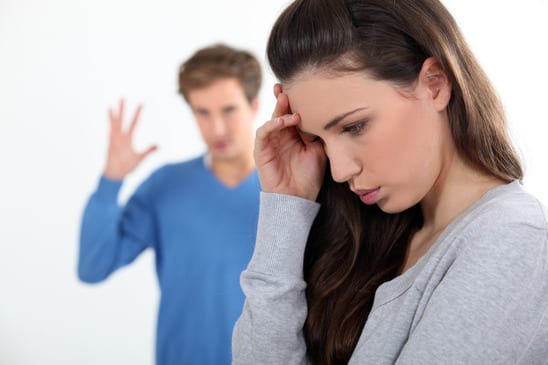 [vc_row][vc_column][vc_column_text]
It's only fair to share…
I have come across several studies that say about 1 in 5 people flirt using Facebook. My practice is filled with couples that called me due to infidelity that started with social media. I love social media myself. It is good for my business and it is fun for personal reasons. But it can be dangerous. It can be dangerous because:
It is so easily accessible.
There are people from our past that we can easily find since so many people are on Facebook.
Intimate relationships inevitable go through rough spots and it is so easy to soothe our pains via contacts on social media.
Private messaging is a great an easy way to be up close and personal.
Put all this together and Facebook as well as other social media can be a real threat to relationships. Private messaging to and ex-girlfriend or "close" personal friend from the opposite sex in order to get emotional support or some titillation instantly gives you a secret to keep from your spouse and puts some distance between you and your partner. And that is whether the "outside the marriage" relationship gets into the physical realm or not. As I have said so many times before, secrets are silent killers of relationships and social media can be the start of hiding and secrets.
I have a male client who was playing "Words with Friends " and the female stranger he was playing with started playing with only sexual words. He engaged back and- poof- he had a secret. His wife saw that and it caused major distrust. And he was caught at that point before things could go any further. So, yes, even Words with Friends can be dangerous to relationships- depending on your boundaries.
My advice on this is to do the work of improving your relationship with your real (not virtual) intimate partner. Don't take the easy way out. And enjoy the online world, but be careful. There are a lot of bored or dissatisfied people out there that can pull certain people into their web. Be strong, be attentive and be transparent with your intimate partner!
Need more help?
Check out my resource page on infidelity here: http://toddcreager.com/surviveinfidelity/
Here's another resource I've created to help couples heal from infidelity – 10 Steps to Healing From Infidelity, get a copy and find out the 10 steps that will help you or a loved one start healing from infidelity today.
CLICK HERE to get your FREE copy today!
It's only fair to share…[/vc_column_text][/vc_column][/vc_row][vc_row][vc_column][vc_column_text][easy-social-share buttons="facebook,twitter,google,pinterest,tumblr,print,mail" counters="0″ counter_pos="left" total_counter_pos="left" hide_names="no" fullwidth="" fixedwidth="" sidebar="" sidebar_pos="left" popup="" float="" template="metro-retina"][/vc_column_text][/vc_column][/vc_row][vc_row][vc_column][vc_separator][/vc_column][/vc_row][vc_row][vc_column][vc_basic_grid post_type="post" max_items="3″ orderby="rand" item="76259″ grid_id="vc_gid:1443561892271-b8433984-d48c-9″][/vc_column][/vc_row]