Sexuality Through the Years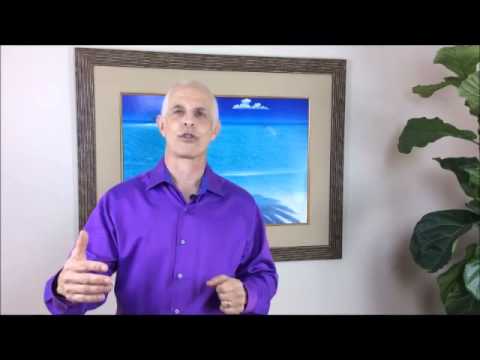 [vc_row][vc_column][vc_column_text]
It's only fair to share…
Sexuality is an important aspect for us throughout our lives. Watch this video to see how it evolves through the decades.
I cover the transitions of life before kids, through kids, physiological changes, on up to maintaining a sexual connection with your partner past the 80s! I've included some tips to help the transitions through the many happy years to come.
Here's to getting the love you want!
It's only fair to share…[/vc_column_text][/vc_column][/vc_row][vc_row][vc_column][vc_column_text][easy-social-share buttons="facebook,twitter,google,pinterest,tumblr,print,mail" counters="0″ counter_pos="left" total_counter_pos="left" hide_names="no" fullwidth="" fixedwidth="" sidebar="" sidebar_pos="left" popup="" float="" template="metro-retina"][/vc_column_text][/vc_column][/vc_row][vc_row][vc_column][vc_separator][/vc_column][/vc_row][vc_row][vc_column][vc_basic_grid post_type="post" max_items="3″ orderby="rand" item="76259″ grid_id="vc_gid:1441051432668-ca05473f-df89-0″][/vc_column][/vc_row]