Avoiding the Most Common Internet Dating Scams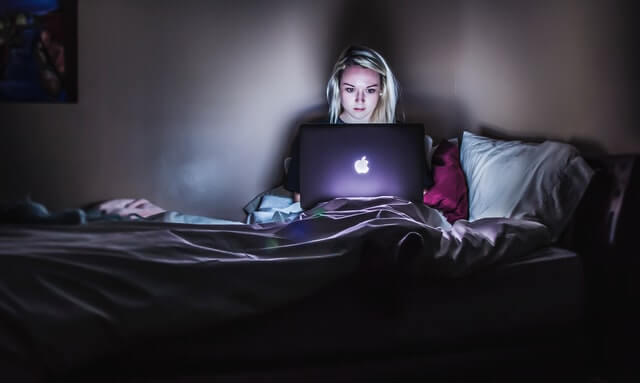 The presence of liars and scammers in the online dating space is undeniable. Over 50% of people are found to lie on their online dating profiles and over 10% of new profiles are fake profiles created with the intent of fraud.
While online dating applications have made it easier than ever to meet new people, it has also made it easy for people to hide behind their digital personas and not be completely honest about who they are and what their intent is. That is why it is important to understand the most common internet dating scams in order to protect yourself from them.
Common Internet Dating Scams
The Basic Swindle: The most common scam is when the con artist, after forming a relationship with their victim, requests money for seemingly valid reasons, like a family member in the hospital or some sort of emergency. After the money is sent, they cut contact.
Money Laundering: Money laundering is also a fairly common scheme. It involves asking victims to send money or stolen objects, like laptops and cellphones, so that they are harder for the law to trace. Scammers also ask their victims to forward packages and cash checks.
Internet Scandal: A recently rising scam involves con artists growing so close to their victims that intimate photos and/or conversations take place. Scammers then publish this private information and will only remove it when given a large fee. Even then, there is no guarantee that the information will be removed.
Catfish: A catfish scam is when someone uses fake online profiles to appeal to their victims romantically. These scammers use fictitious names and photos to lure people in, sometimes for no other reason than to have a relationship.
Sometimes avoiding scammers and liars in the online dating space isn't all that simple. You might find yourself in a situation where you really like the person you met online but aren't sure they are being completely honest. Hiring a private investigator to conduct an online dating investigation might be the best way to get the answers you need. An online dating investigation can confirm the identity as well as the personal and professional history of the person behind a digital persona.
At Universal Investigations Agency, Inc our online dating investigations can confirm biographical information including residence history, age, and marital status as well as criminal history and much more.
Need a private investigator in Miami or the South Florida area contact us at (954) 305-6275 for a free consultation.
Published in Investigation, Personal, Relationship