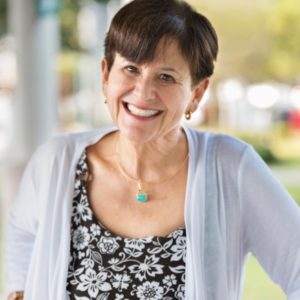 Base
Name

Prem Gildden

Nickname

premgildden

Title

Certified Love, Life and Relationship Coach

Phone #
Email
Website
Description

Prem Glidden is an International Love, Life and Relationship Coach deeply committed to evolving love in the world. She is a powerful guide in supporting you to achieve your greatest possibilities in life and in love.

Prem is a Sr Certified Calling in "The One" Coach, Conscious Uncoupling Coach and Feminine Power Coach who has supported hundreds of men and women all over the world to release the painful patterns of the past and create healthy and happy love and relationships in their lives.

She is an Intuitive Healer trained in the powerful LIfeLine Technique and had been a teacher of Kundalini Yoga, Meditation and Pranayama for over 40 years.  She is a Minister of Peace with the Beloved Community.

Prem is the best-selling author of "Opening to Possibility: Becoming Available to Love and Be Loved.