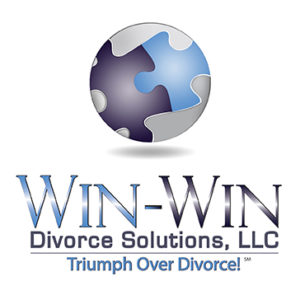 Win-Win Divorce Solutions
Base
Name

Win-Win Divorce Solutions

Nickname

winwindivorcesolutions

Title

Divorce Mediation

Phone #
Email
Website
Description

Win-Win Divorce Solutions, LLC isn't just a divorce mediators business name, it is our pledge to you. We are committed to make every divorce mediation client a winner with a fair and equitable Divorce Settlement that will stand the test of time and provide you a fresh start. We normally focus all of our divorce mediation energy serving our clients, so it is our hope this About Us page will help you get to know us a little better.

Realistically, there is nothing to fear about divorce mediation. Our clients say, the toughest part was actually making the decision to start the process together. After experiencing multiple perspectives of the divorce process and hearing horror stories involving litigation, we were convinced that there had to be a sane alternative to the taxing, traditional divorce. There was, and it was a unique process of collaborative co-mediation. In 2012, we both challenged ourselves to be part of this amazing solution.