Odyssey Victim to Victory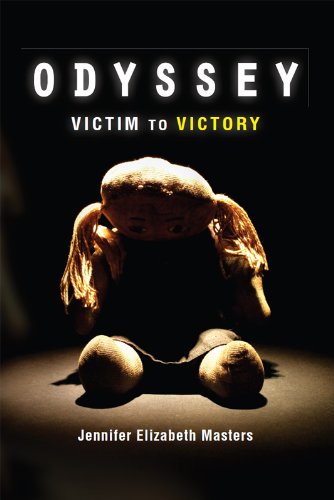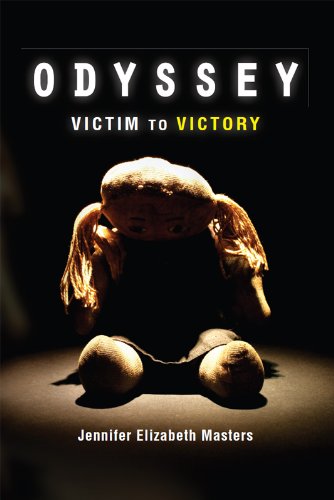 From the time Jennifer was a flower girl, she dreamed of getting married and wearing a beautiful white wedding dress. What she did not realize was just how many times she would get to wear that wedding gown.
Married for the first time at 18 and divorced before she turned 21. She was on her third marriage and pregnant at 40 and sure this was THE ONE! Within the first year of marriage she realized that she had made a mistake - again! Plagued with self-doubt and low self-esteem she question herself. How did she keep attracting men that treated her badly and did not respect her? She felt unloved, unhappy and frustrated with her life. After the tragic death of the one man who truly loved her unconditionally, she found herself feeling lost, depressed and questioning God. she was sure she would never find true love or marriage again.
This honest and compelling work walks the reader through Jennifer's journey of self-discovery into the victory of self-love. This uplifting step-by-step approach creates the way for anyone to overcome abuse disrespect and pain in their relationships, and walks the reader easily into joy and love.
This ground-breaking book reads like a novel. A page-turner you just can't put down.
Jennifer is a certified hypnotherapist, life coach, healer, teacher and ordained minister.
https://www.amazon.com/gp/product/B0058ZX2PM/
Published in Books, Personal