Offering Pro Bono Infidelity Recovery Services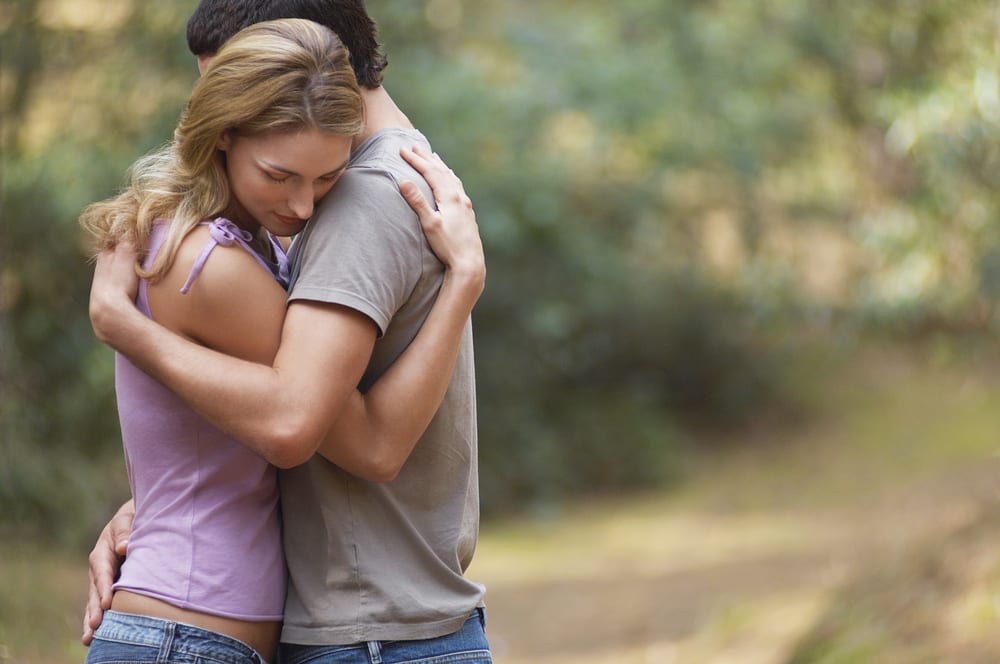 I've been approached by a very well-respected and ethical production company who is interested in doing a docuseries piece about marriage, infidelity and how extramarital affairs are becoming more common among women. They want to include stories of hope and highlight how couples can overcome infidelity and heal their relationship.
The selected couple will receive pro bono, intensive infidelity counseling services utilizing the Systematic Affair Recovery Therapy model. The couple will receive the same clinical services that I provide in my practice to other clients who are not participating in the production. The production company understands that this is a sensitive and emotional topic, and a time of great vulnerability for each partner in the marriage. They assured me that they would be mindful of all concerns and talk through potential filming to ensure everyone is comfortable.
The clinical services will be conducted to the highest of ethical and legal standards. The clients will continue to receive the care they need, even post-production and project completion at no cost. The company has profiled very sensitive topics in the past and is open to refraining from using last names and locations to address privacy concerns.
Overall this would be a very intimate experience. The production team is a passionate group of people who feel strongly about the stories they help tell, in particular, their power to provide hope and insight to their viewers. They use a very small camera and minimal equipment so the experience is as natural as possible. Their goal is not to interrupt or take away from the couples' experience in any way. Their healing and progress is of utmost importance.
If you are a couple where the female was the unfaithful partner and who might be interested in participating in this project, please feel free to contact me directly. They would be looking to do the filming of this project between March 24th and April 3rd. The services and the filming will be provided in Roseville, CA.
Published in Personal, Relationship, Sex Therapy