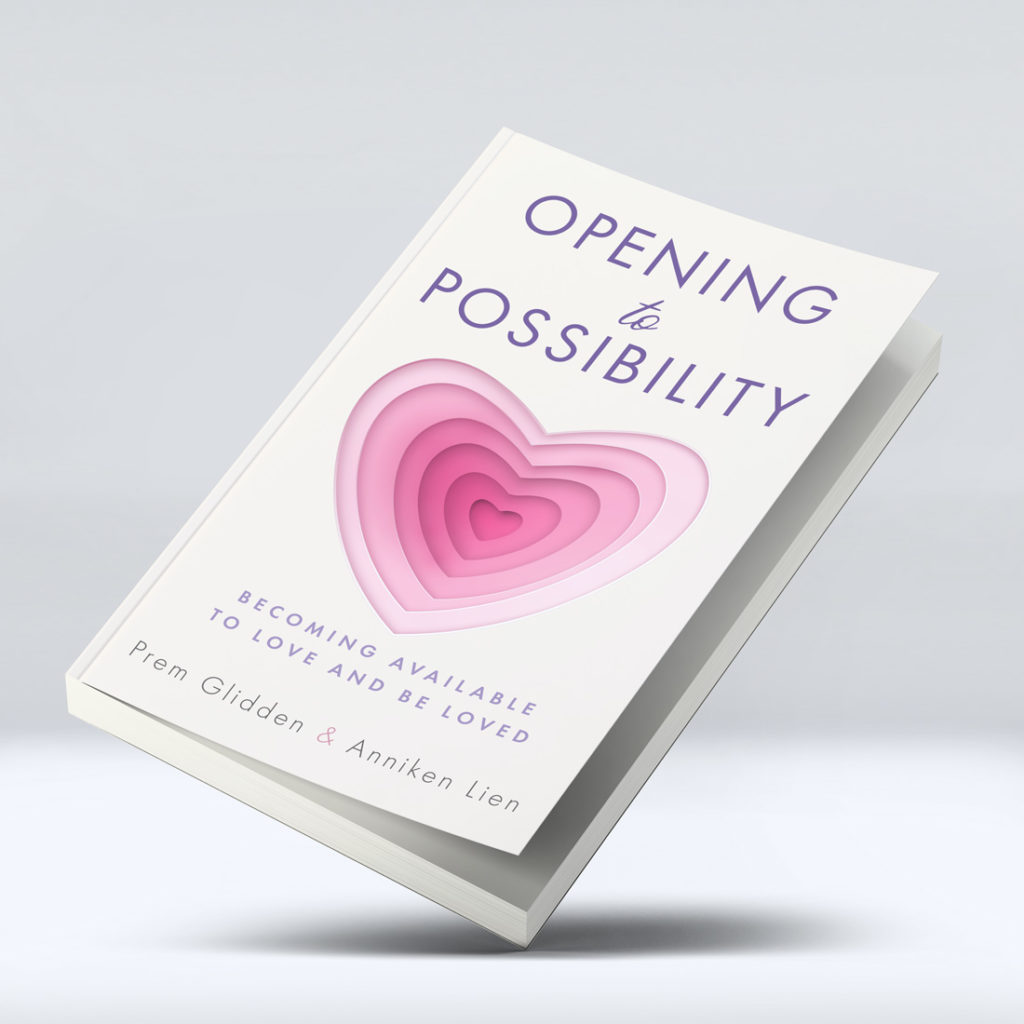 Are you frustrated in the love and relationship department?
• Do you sometimes feel that you are not thin enough, pretty enough, young enough, or good enough?
• Are you settling over and over again for less than what you truly desire?
• Are you ready to give up on finding a lasting, fulfilling partnership?
https://www.amazon.com/gp/product/1735974307?pf_rd_r=SRVQCMEJ4DF288N7608S&geniuslink=true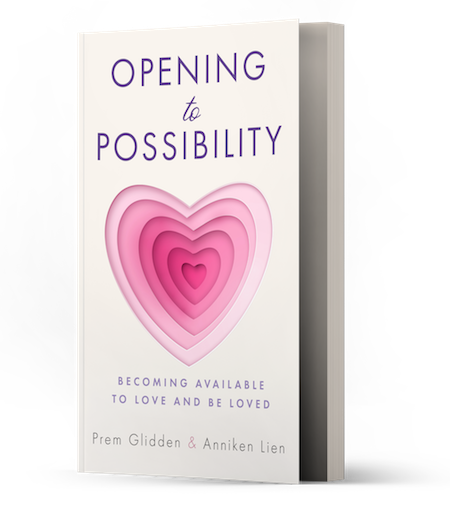 Published in Books, Personal