The trauma of infidelity doesn't have to define the rest of your life. The wounds of betrayal can be a catalyst for long-awaited change.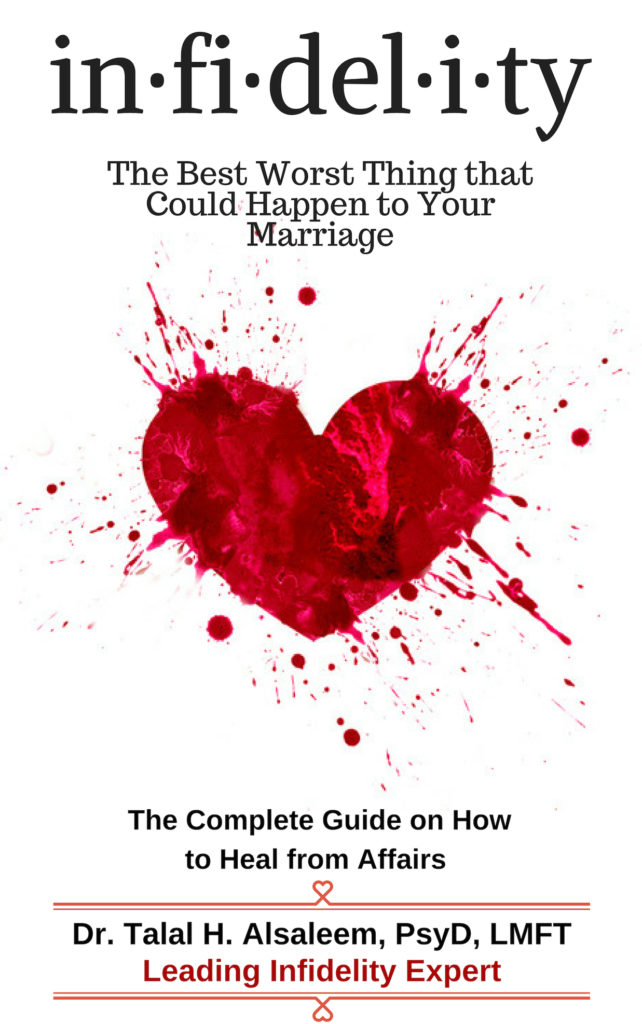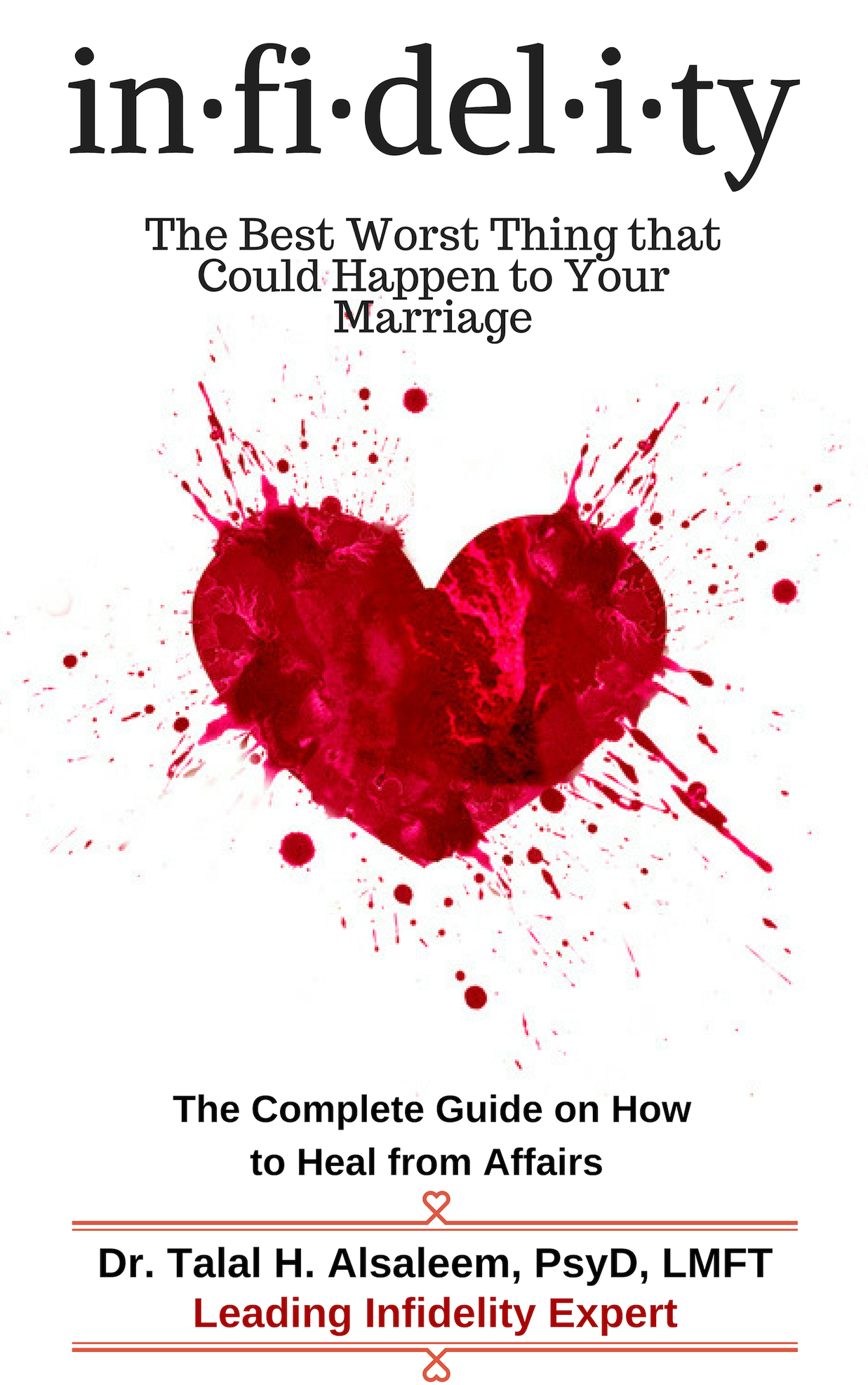 Don't let the trauma of the affair define the rest of your life. Your healing journey begins here.
If you are listening to this book, you are probably scared, hurt, angry, and devastated by the impact of this traumatic event in your relationship. This is why it is crucial for you to process the impact of this awful experience to prevent long-term emotional damage.
This is not an anecdotal account of a singular personal experience of infidelity, nor is it a collection of psychobabble terms and theories. This book is a step-by-step guide for healing based on well-tested and innovative infidelity counseling methods. Those same methods have been used to help hundreds of couples survive infidelity and overcome its challenges.


Available in paperback, kindle, and audio format
https://www.amazon.com/Infidelity-Happen-Marriage-Complete-Affairs/dp/0692874828/ref=tmm_pap_swatch_0?_encoding=UTF8&qid=1642095391&sr=
This book will give the tools you need to:
• Create the most optimal environment for healing and recovery.
• Manage the emotional roller coaster caused by the trauma of the affair.
• Get the complete story of the affair: why it happened, how it happened, and the likelihood for reoccurrences.
• Develop a concrete action plan to help you get unstuck and move forward.
Infidelity: The Best Worst Thing That Could Happen to Your Marriage was written to help couples navigate their way to healing after experiencing the devastating impact of physical and emotional affairs. Listening to this book will allow you the opportunity to process the affair, assess the damage, and make an informed choice about the future of your relationship.
Published in Books